LA RÉSERVE
La Réserve Rimbaud is a 1 Michelin star restaurant, located in an old building covered in lush greenery and with a sunny terrace overlooking the river Lez in Montpellier. Its creative cuisine showcases the produce of our historical region of Occitania in the south of France.
La Réserve
Charles Fontès
Working with Pascal Kirch at the Hôtel des Neiges in Courchevel and Alain Dutournier of the 2** Carré des Feuillants in Paris, Charles Fontès has always cultivated a taste for simple dishes, using products that are authentic and natural, highlighting their contrasts, texture and flavours without changing their essence.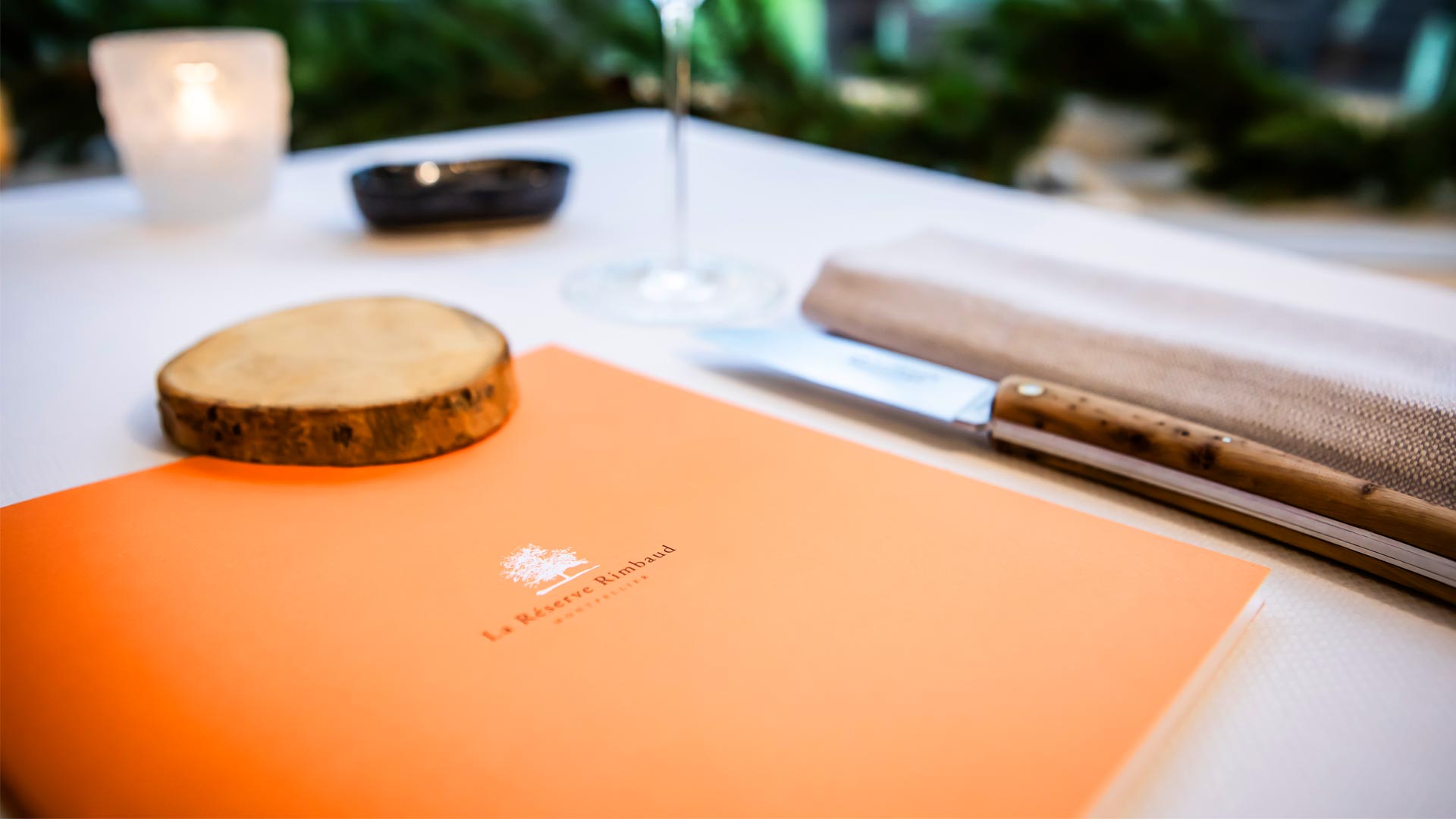 A cuisine that takes its inspiration from nature and showcases our regional produce. La Réserve Rimbaud invites us to rediscover that rare culinary luxury: simplicity. The Chef and his team share that same desire to let the products and their origins speak for themselves, to give each one its rightful place and play with flavours without ever changing the essence of these "exceptional regional raw materials" that are constantly renewed throughout the seasons.
Menus